Helping babies, children and their families get a good night's sleep.
Do any of these sound familiar?
Your baby wakes up multiple times throughout the night and your pediatrician says he/she should be able to sleep through the night.
You nurse/rock/sing/walk your child to sleep and you are ready for them to learn to put themselves to sleep.
Your toddler climbs into bed with you and you wish they would stay in their own bed.
Your child wakes up before 6 a.m.
Co-sleeping is no longer working for you.
You are ready to night wean the breast or bottle.
Naps are difficult or non-existent.
Bedtime is a battle that takes hours.
You know your child is not getting enough sleep but are unsure how to improve the situation.
You have tried to let your child "cry-it-out" or another sleep training method that did not work for you.
I can help you address any of these issues and more!
Call 781-312-8610 NOW to arrange a 15 min FREE consultation!
Children are not born knowing how to put themselves asleep, it is a skill that they must LEARN.
As a registered nurse and a mother of three I know how valuable sleep is!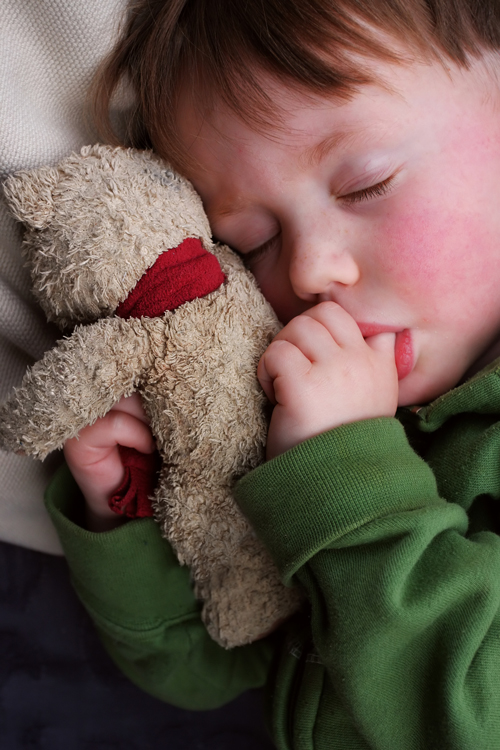 I can help you gently change your child's sleep habits so that your whole family can get the sleep they need. No child or situation is the same so together we will customize a plan that feels comfortable to you.
Our family can't thank Anne enough for her consistent support, knowledge and her ease at helping our daughter learn to sleep. Anne helped my husband and I to read our daughters cues in order for us to gently support our daughter in learning to fall asleep. We had to learn to let go a little in order for Penelope to help herself. At first my husband were hesitant and we couldn't seem to find a time to really buckle down for this until we decided it was time for all of us to try this plan since no other plan worked that we tried. We finally told Anne it was time and after a few weeks of the sleep shuffle Penelope surprised us by sleeping through the night! Any time we needed advice or needed an answer to a question Anne was right there any time! Anne, we thank you from the bottom of our hearts!
"My children now nap consistently, go to sleep easier, wake less often and sleep later in the morning. Anne was so complimentary of my parenting efforts and sympathetic to my challenges, I trusted her with the well being of my family and she was able to give us the gift of sleep!"
"Anne was such a huge help to our entire family as we adjusted to life with an emotional toddler and a newborn. We were worn down and needed a 'coach' to encourage us to make small changes that would make a big difference. Her suggestions were easy to incorporate and made a big impact in our daily lives."
Anne was a lifesaver for our family. I turned to Peaceful Sleep Solutions when my 9 month old would not sleep anywhere except with me and I was pregnant with my second. We needed help fast and Anne was right there for us. She was extremely knowledgable, patient and helped us help our son learn to sleep on his own. We even called on her again for our second when we were ready to start her sleep training. It was just great to hear her voice and have her help us  feel confident in the choices we were making. This can be a trying time for parents and calling Anne just felt like a nice warm hug! I would recommend her and her services for all parents who are looking for help with there little ones 🙂
Are you ready to Sleep Coach Your child?
6 Keys before you begin.
Join my email list and Download this helpful PDF.